cewas Green Accelerator
Middle East
We catalyse sustainable business models for green sectors in Lebanon & Jordan by supporting high-potential enterprises on their journey towards investment-readiness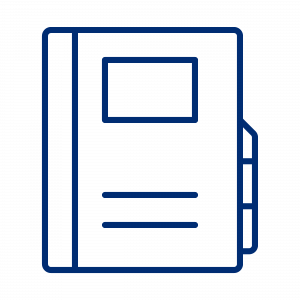 Programme
The Accelerator is designed with the needs and objectives of green impact businesses in mind. It combines proven acceleration approaches with innovative formats and new topics to help develop feasible financing strategies, increase client base, deliver on impactful value propositions and successfully raise investments to scale operations.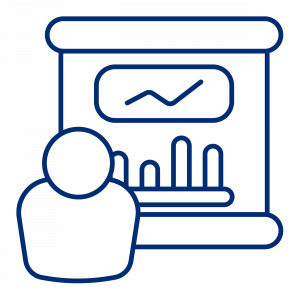 Apply now
Are you a business operating in Lebanon or Jordan? Do you offer innovative, sustainable solutions to current challenges in water, waste, agriculture, sanitation or hygiene? Then we invite you to apply for the accelerator programme (Submission Deadline: 20 May 2023)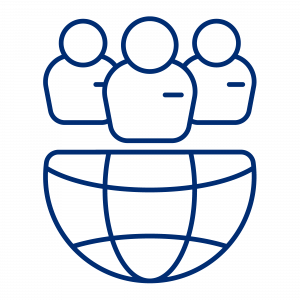 About us
We are a group of highly specialized green support organizations located in Jordan and Lebanon. We offer sector-specific business development expertise built on years of experience in the Middle East and internationally. This accelerator is co-implement with market experts and impact investors with an expressed interest in environment businesses.